For this giveaway, I'm giving one person the chance to win an ebook of my brand new holiday novella, The Most Wonderful Time of the Year! Several reviewers have said it's the perfect book to curl up with in front of the fire, so I thought it was a good fit for this giveaway hop, and I hope you agree.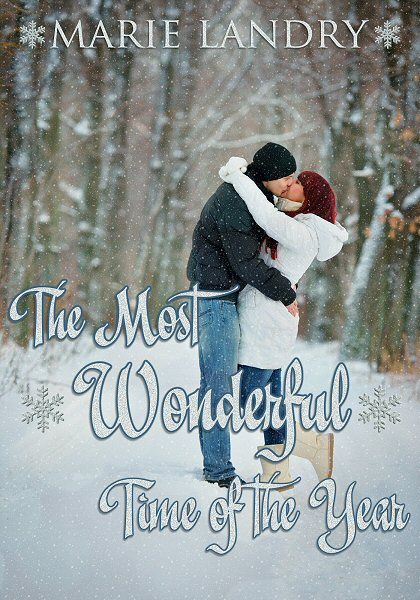 Christmas is the most wonderful time of the year, right? At least that's what twenty-year-old Ginny Bailey's grandmother always told her, and Ginny believed it until Grama died. She even put on a brave face the following two Christmases, carrying on Grama's traditions and decorating her house and café with Grama's favorite decorations.





But Ginny can't pretend any longer. When she finds out she's going to be alone for the holidays this year, her Christmas spirit goes out the window, along with her luck. Everything that can go wrong does, and Ginny just wants to spend the holidays hiding under the covers...until Dean Riley comes back into her life. With a shared past, old feelings begin to resurface almost immediately, and Ginny thinks Dean might just be the Christmas miracle she's been waiting for to help her remember why Christmas is the most wonderful time of the year.
So, want to win a copy of The Most Wonderful Time of the Year? Simply fill out the Rafflecopter form below. While I love comments, they don't count as an entry, so please don't leave your email address or any other personal information in the comments.
This is open internationally, and the winner can choose which format of ebook they'd like.
a Rafflecopter giveaway
Be sure to visit the other stops on the hop!