As many of you know, I released my seventh novel, Something in the Air, last month. I've had so many people tell me they wanted more of Rose and Declan's story, so I'm giving you more: a holiday short story! Christmas in the Air takes place a couple months after Something in the Air, and follows Rose and Declan as they get ready for their first Christmas in London. I had so much fun writing this story, especially since I love London. I jokingly told a few friends it was basically a love letter to the city, which is part of why I had so much fun writing it.
The best part: this story is FREE. I wanted to give a gift to my readers to thank you for your support and encouragement. You can download it on your e-reader or read it right here on the blog.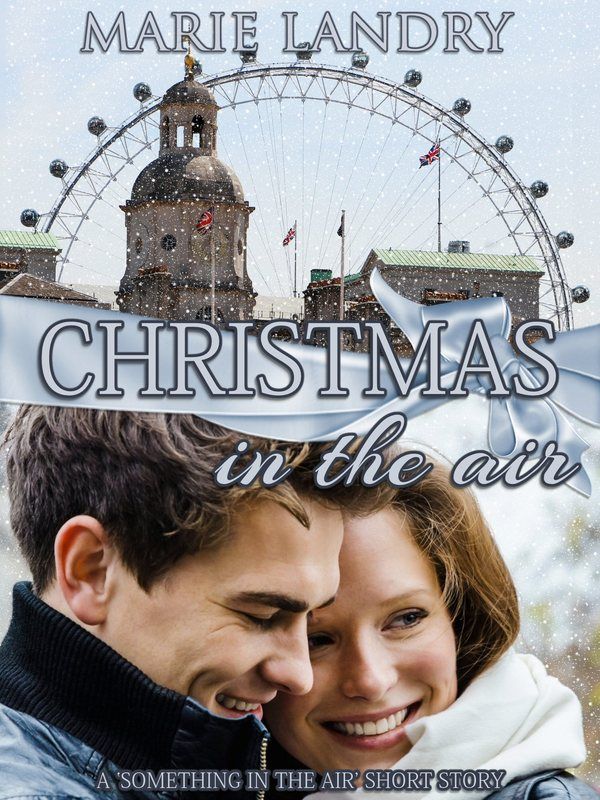 *The story will be available soon for Nook*
H

aven't read Something in the Air yet? It's available for just $2.99 at all major ebook retailers. If you have read it, I'd be incredibly grateful if you'd take a few minutes to leave a review, especially on Amazon. Reviews don't have to be long - even just a few words to say why you liked the book (or why you didn't - I appreciate honesty) would make a huge difference to me and to other readers looking for something new to read. Thank you

!