Today is the official cover reveal day for my 6th book, Take Them by Storm! I'm really excited to share the cover with you guys. Take Them by Storm is the third book in the Angel Island companion series.
Let's get on with the reveal and then I'll tell you a bit about the book and the series!
Sadie Fitzgerald has always been different, and not just because she makes her own clothes and would rather stay home watching Doctor Who than party with kids her age. When it's time to leave Angel Island for college, Sadie is eager to put her old life behind her. Small-minded people and rumors have plagued her for years, but with the love of her adoptive family, the O'Dells, Sadie has learned to embrace who she is. Now she's not afraid to admit the rumors about her are true: she's gay.

For the first time in her life, Sadie feels free to be herself. She dives into college life and begins volunteering at the local LGBT center, where she discovers her small-town upbringing left holes in her education about life outside Angel Island.

The world is a bigger and more accepting place than Sadie ever imagined. She's finally found where she belongs, but with the reappearance of someone from her past, an unexpected new friendship, and a chance at love, Sadie soon realizes she still has a lot to learn about life, friendship, and love
Since the first two Angel Island books have a lone girl on the cover, I decided to stick with that theme for this book. I searched for ages for the perfect image, and when I saw this one, I knew it was it. The outfit the girl is wearing is almost the exact same as an outfit Sadie wears in After the Storm. From the tutu to the shoes to the way she's sitting, she's just perfect. I also love the suitcases, since Sadie moves at the beginning of the book to start college. I know it's not your typical New Adult cover, but I kind of love it even more because of that. What do you think?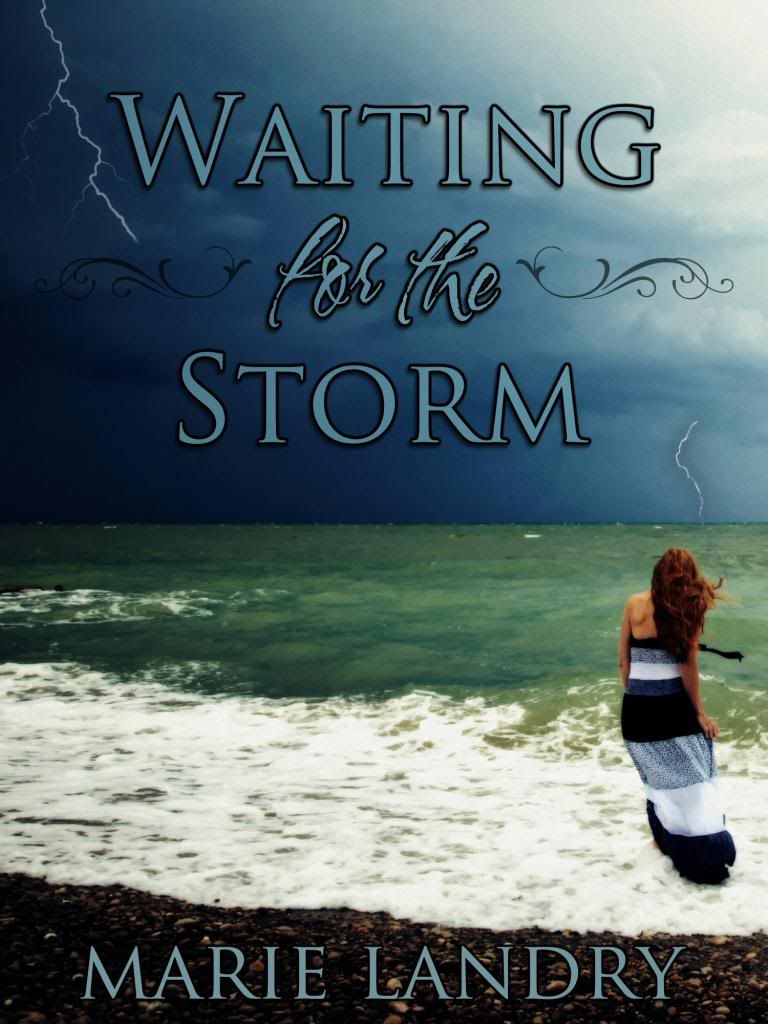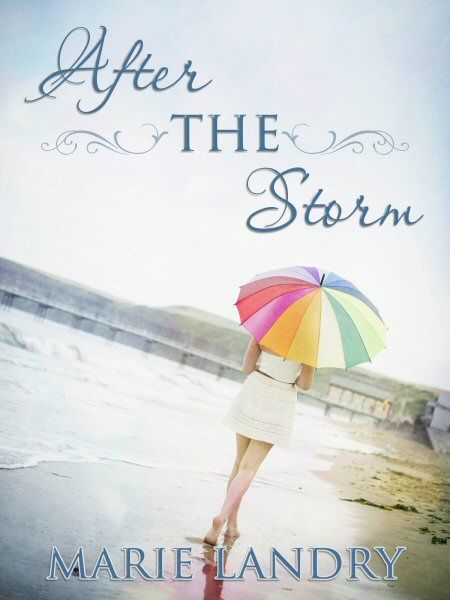 To stay up to date with information about Take Them by Storm and my other books, subscribe to the blog (right sidebar), like my Facebook page, or follow me on Twitter. I post teasers every Tuesday, and I always share book news, promos, sales, and events, plus I'll be doing ARC giveaways soon!